Therapy with HIFU is almost painless (mean pain score for HIFU) is reported to be 4.2 on a scale of 0-10) non-invasive and helps to rejuvenate the skin and gives the best results. However, even though the process is straightforward, it is necessary to know as much as you can about the care before and after HIFU treatment.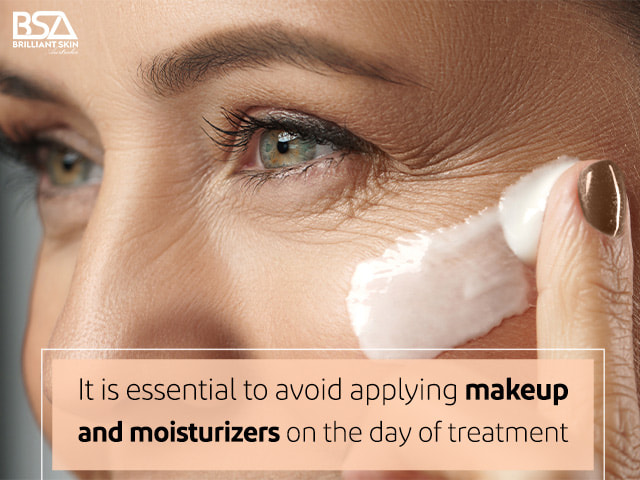 Before the Treatment
The Day Before Therapy
HIFU is relatively safe. However, people who want to have HIFU treatment should not have a sore throat or fever before treatment. Cold sores and fever interfere with the healing process.
HIFU is performed after complete recovery from a cold or fever in such cases. Note that at least one day before the treatment, you should not have any of these problems.
Treatment Day
It is essential to avoid applying makeup and moisturizers on the day of treatment. Try to get to the treatment center on time, as this will help keep you calm and eliminate any anxiety.
Before your treatment, you have a free consultation with your therapist. She explains the entire procedure and walks you through treatment aftercare.
Also, you can book a consultation earlier than your appointment and talk to your therapist about your concerns.
HIFU Aftercare
After Therapy
It is essential for patients undergoing HIFU treatment to know and take post-treatment care seriously to minimize the risk of side effects. You will also contribute to the success of your treatment.
So, let's take a look at some of the things that patients undergoing HIFU treatment should adhere to. You will get the most out of the treatment by following these steps.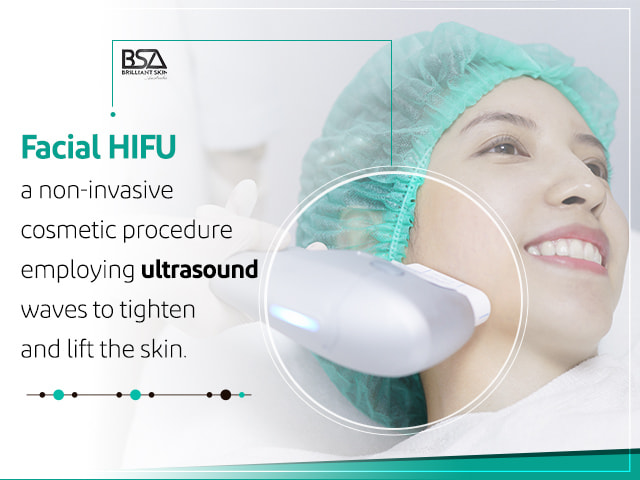 Avoid Exposure to Sunlight
After HIFU treatment, it is essential to avoid exposure to sunlight and cold for a few weeks. The use of sunscreen is also recommended, as it helps prevent direct UV light from hitting the skin. This should continue until the skin tightening process is complete.
Drink More Water
After the therapy, water should be the priority before other drinks because it helps improve things by producing collagen in the body. It is in your best interest to keep your body hydrated, so drink as much water as possible. In a study by Admir Masic and Luca Bertinetti, it was proved that removing water from collagen will result in dramatic negative effects on the nanoscopic and molecular features of fibers.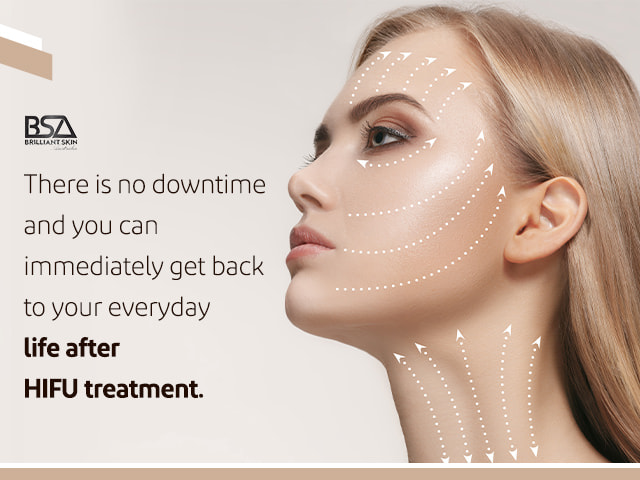 Avoid Alcohol
By stopping consuming alcohol, stop the extra work of your liver. Alcohol causes your liver to do extra work. After the treatment, the liver must break down the inactivated fat.
Alcohol consumption means that the liver now has to break down alcohol in addition to inactivated fat. According to Liverfoundation excessive alcohol consumption will lead to three main types of liver disease: Alcoholic hepatitis, where cells of your liver become inflamed, fatty liver, in which there is a buildup of fat in the liver, as well as cirrhosis.
In addition to damaging the liver, alcohol also lowers blood pressure. One of the consequences of less dense blood is that excessive bleeding may occur because blood clotting is a challenge. Therefore, do not drink alcohol.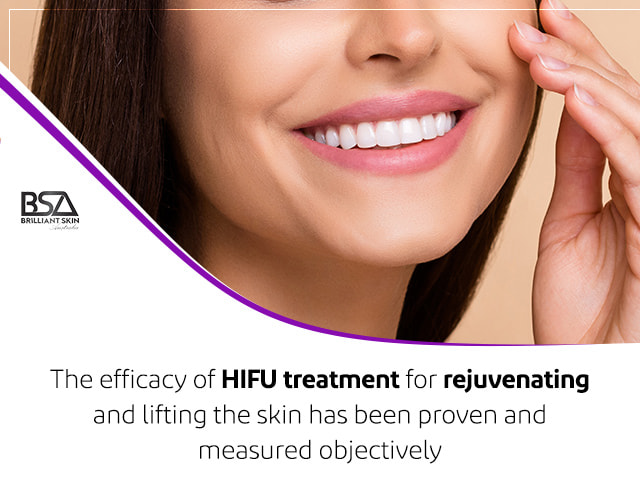 Avoid Scratching Your Skin
As sweet as scratching your body when it itches is, it is recommended that you do not irritate your skin after HIFU treatment. Because the skin is very sensitive, scratching can damage your skin. If there is a wound on your skin, let it heal naturally.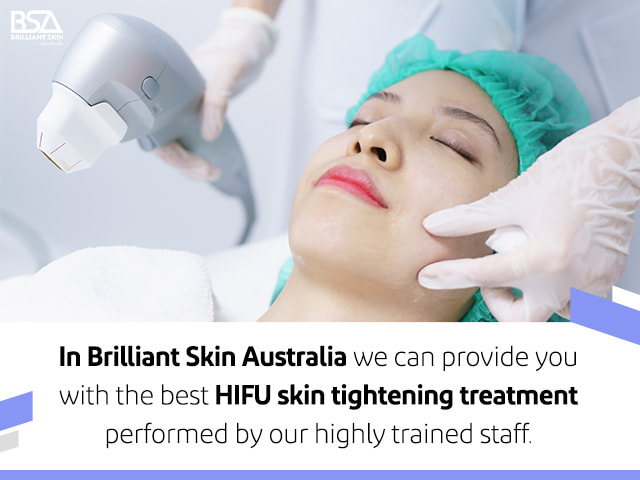 Avoid Showering With Hot Water
When bathing, use chilly water, preserving the skin's natural oil and preventing skin irritation. If you are accustomed to using warm water, use lukewarm water, as this will help your skin heal faster.